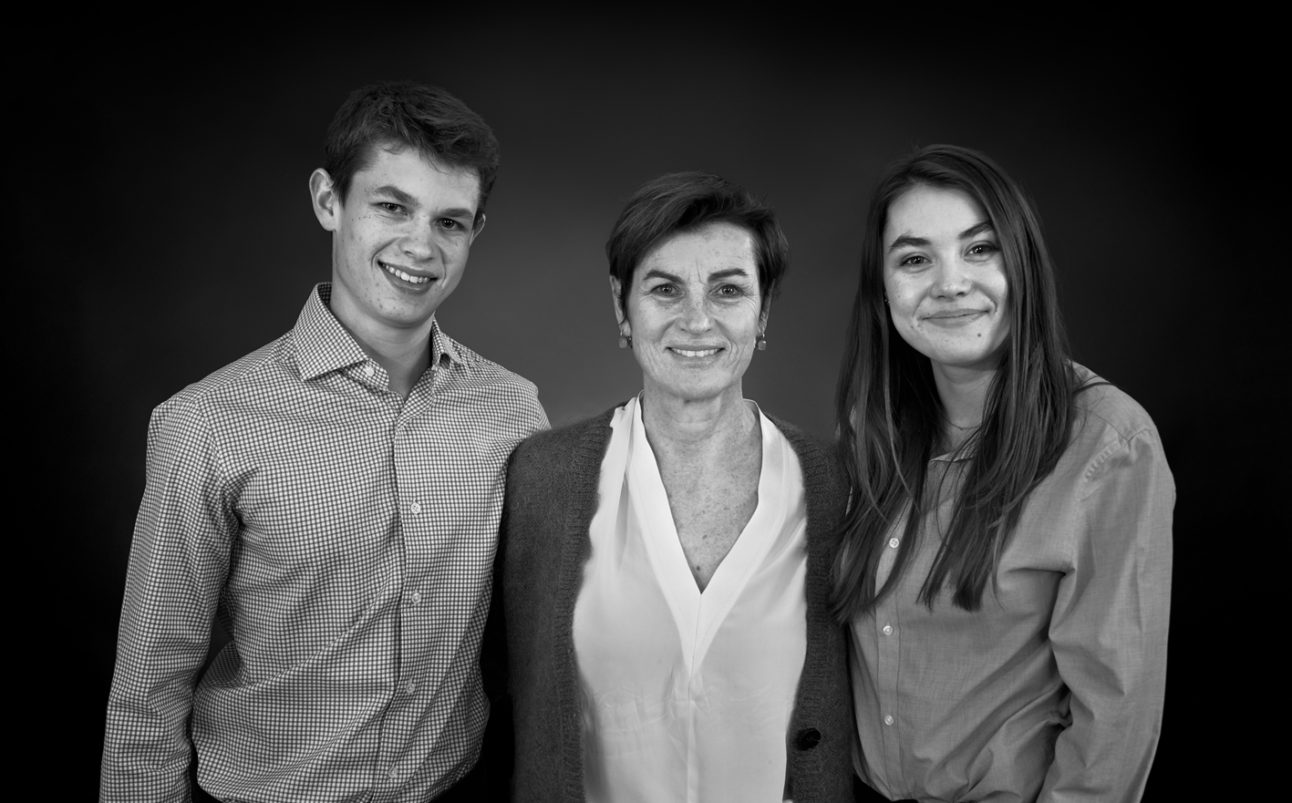 Hugo
|
Mona
|
Emma HAMILTON
Hugo HAMILTON
Foundation Member
Vince's son, Hugo, who is studying mechanical engineering at EPFL.
Mona HAMILTON
Foundation President
Like Vince, Mona is a geologist. She has given up her career to continue Vince's fight against NETs.
Emma HAMILTON
Foundation Member
Emma is the artist of the family and is studying photography and graphic design.
Dr Françis MEIER
Foundation Member
Specialising in general and emergency medicine, Dr. Meier has worked at La Tour hospital in Geneva since 1995. He also sees patients at his private practice.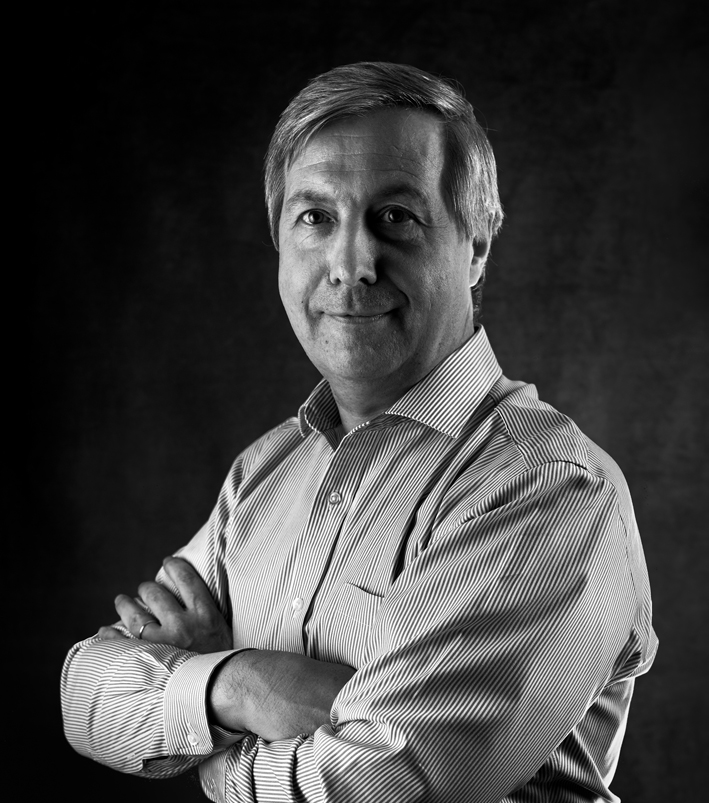 James NAGELMACKERS
Foundation Vice-President
James was an investment banker in New York and London from 1990 to 2001, and is now a Geneva-based private banker.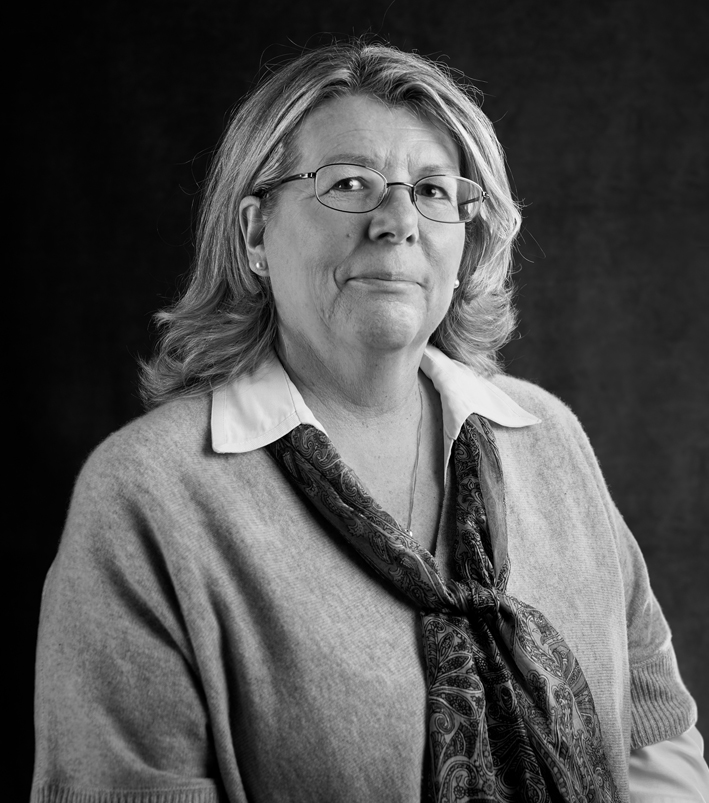 Fabienne PFYFFER
Foundation Member
Fabienne has worked for the Hamilton family for 30 years and is now Mona's assistant.
THE VICTORYNET FOUNDATION STORY
VictoryNet came about purely by chance, when a random group of people were brought together by loss and sadness and yet, in their pain and suffering, gave rise to new hope. This is the story of Vince Hamilton and Dido Davies, who both died of neuroendocrine cancer, Vince's wife Mona, and Alexander Masters, Dido's best friend. It is also the story of the people they met and with whom beautiful friendships were formed, like Professor Magnus Essand and Dominic Nutt. The bond they forged and the dynamic it generates has made it possible to envisage a better world for people living with neuroendocrine cancer.
It all started with a Swede named Jan Smörlung, who became the first patient in history to receive cancer treatment funded by 2,000 people in 40 countries and a very generous Geneva-based patron. Jan was hospitalised with liver NETs at the Uppsala University Hospital (Sweden), where he became the first recipient of a new experimental NET treatment called AdVince. Despite the encouraging results of this first trial led by Professor Magnus Essand, the treatment unfortunately came too late for Jan, who died in 2017.
During the time leading up to this event, Alexander Masters was scouring the internet for a glimmer of hope, as so many cancer patients and their loved ones do, because his best friend, biographer Dido Davies, was suffering from pancreatic NETs. This was how he came across a series of articles by Professor Magnus Essand and Dr. Justyna Leja-Jarblad of Uppsala University, published in a famous medical journal. They had developed a virus that specifically targeted neuroendocrine cancer cells but had been forced to abandon their promising work for lack of funds. Alexander contacted Professor Essand and asked, "If I raise the funds, will you include my friend Dido in the trials?" Dr. Essand agreed and Alexander wrote an article about this treatment, that had never been tested on humans because of lack of funding.
Dominic Nutt, a communication specialist who had just been diagnosed with a NET, responded to this article. The two men met and came up with the idea of a crowdfunding campaign to raise £2 million to fund the clinical trial. Their theory was that, as the first-of-a-kind medical funding attempt, it was bound to go viral, arouse media interest and attract a wealthy donor. And this is exactly what happened. An article about the campaign appeared in the Financial Times and was seen by Vince Hamilton, an oil tycoon also suffering from a NET, who then paid the balance of the costs in exchange for a place on the trial. Sadly, neither Jan, Vince nor Dido lived long enough to benefit from it.
The success of this fundraising drive gave rise to VictoryNet, tasked with funding more NET therapy trials and supporting and helping patients in Switzerland by providing advice and information. This new foundation can and will be dedicated to NET patients and their families and friends and has adopted the motto of its home city, Geneva: Post tenebras lux – light after darkness.