Cofondée par Magnus Essand et Jamal El Mosleh, Elicera Therapeutics AB est une société d'immuno-oncologie au stade clinique développant des thérapies cellulaires et géniques destinées aux traitements du cancer.
Elle développe actuellement quatre médicaments candidats, dont deux dans le domaine des virus oncolytiques – notamment le virus AdVince (également appelé ELC-100).
Contrairement aux thérapies anticancéreuses traditionnelles telles que la radiothérapie, la chirurgie et la chimiothérapie, l'immunothérapie (ou immuno-oncologie) consiste à encourager et stimuler le système immunitaire afin que celui-ci combatte le cancer. Cela consiste en l'activation des cellules T, tueuses de tumeurs, ou par l'inhibition de la propre activité suppressive de la tumeur sur le système immunitaire.
Elicera développe deux types différents d'immunothérapies anticancéreuses : les virus oncolytiques (notamment AdVince) et les traitements par cellules CAR-T. Les virus oncolytiques sont conçus pour infiltrer et tuer sélectivement les cellules tumorales, tout en laissant les cellules normales intactes. En parallèle, il induit une puissante réponse anti-tumorales des cellules T.
L'immunothérapie AdVince (ELC-100) est actuellement en essai clinique phase I / II auprès de patients atteints de TNE, menée par l'Université d'Uppsala et les équipes scientifique du Professeur Magnus Essand.
Elicera Therapeutics has been launched and secures 13.2 MSEK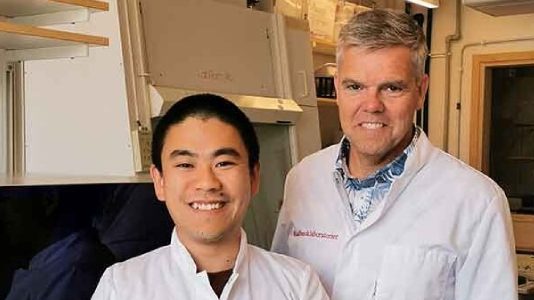 The company has developed four different drug candidates, in different development phases, and it has also initiated its first clinical study with the oncolytic virus Advince for treatment of neuroendocrine tumors.
Immunicum Transfers Patent Rights for Modified Adenovirus to Elicera Therapeutics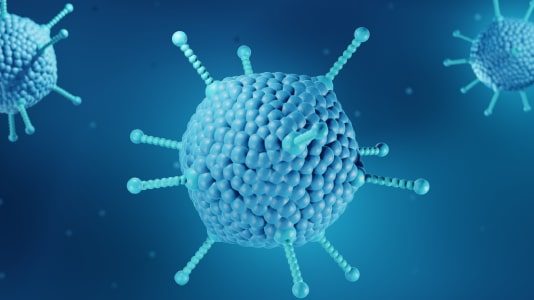 Immunicum AB, a biopharmaceutical company focused on hard-to-treat established tumors and the prevention of cancer recurrence, today announced to transfer the ownership of patent US 9,017,672 B2 to Elicera Therapeutics AB.
ELICERA THERAPEUTICS ENTERS INTO AGREEMENT WITH BAYLOR COLLEGE OF MEDICINE FOR CONTRACT MANUFACTURING OF NEXT GENERATION ONCOLYTIC VIRUS, ELC-201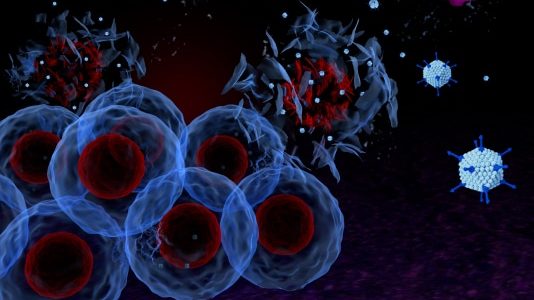 This is the second collaboration between Elicera and Baylor College of Medicine (BCM), Center for Cell & Gene Therapy, a private health sciences center in Houston, Texas, for production of oncolytic viruses. BCM's production of ELC-201 will be performed according to Good Manufacturing Practice (GMP) and is planned to be completed by mid 2023. The viral vectors will be used in Elicera's upcoming clinical phase I/II-study with ELC-201.
Swedish drug start-up gives shares to donors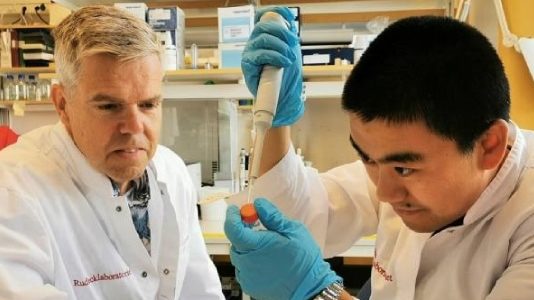 A Swedish biotechnology company has given a share of its equity to the charity that funded early tests of an experimental cancer treatment it now owns, in an innovative approach to financing potential medicines.