Elicera Therapeutics AB, which was co-founded by Professor Magnus Essand (University of Uppsala, Sweden) and Jamal El Mosleh, is a clinical-stage immuno-oncology company developing cell and gene therapies for the treatment of cancer.
It is currently developing four drug candidates, two in the field of oncolytic viruses, and specifically the AdVince virus (also known as ELC-100).
Unlike traditional cancer therapies such as radiotherapy, surgery and chemotherapy, immunotherapy (or immuno-oncology) involves encouraging and stimulating the immune system to fight cancer. This works by activating tumour-killing T cells or by inhibiting the tumour's own suppressive activity on the immune system.
Elicera is developing two different types of cancer immunotherapies: oncolytic viruses (including AdVince) and CAR-T cell therapies. Oncolytic viruses are designed to selectively infiltrate and kill tumour cells, while leaving normal cells intact. At the same time, they induce a powerful anti-tumour response in the T cells.
AdVince immunotherapy (ELC-100) is currently in a phase I/II clinical trial in NET patients, being carried out by Professor Magnus Essand's scientific teams at the University of Uppsala.
Elicera Therapeutics has been launched and secures 13.2 MSEK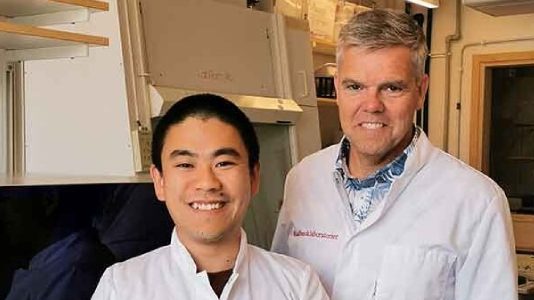 The company has developed four different drug candidates, in different development phases, and it has also initiated its first clinical study with the oncolytic virus Advince for treatment of neuroendocrine tumors.
Immunicum Transfers Patent Rights for Modified Adenovirus to Elicera Therapeutics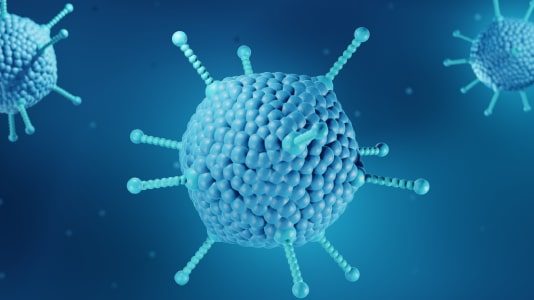 Immunicum AB, a biopharmaceutical company focused on hard-to-treat established tumors and the prevention of cancer recurrence, today announced to transfer the ownership of patent US 9,017,672 B2 to Elicera Therapeutics AB.
ELICERA THERAPEUTICS ENTERS INTO AGREEMENT WITH BAYLOR COLLEGE OF MEDICINE FOR CONTRACT MANUFACTURING OF NEXT GENERATION ONCOLYTIC VIRUS, ELC-201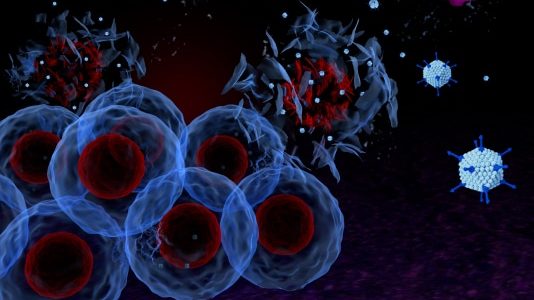 This is the second collaboration between Elicera and Baylor College of Medicine (BCM), Center for Cell & Gene Therapy, a private health sciences center in Houston, Texas, for production of oncolytic viruses. BCM's production of ELC-201 will be performed according to Good Manufacturing Practice (GMP) and is planned to be completed by mid 2023. The viral vectors will be used in Elicera's upcoming clinical phase I/II-study with ELC-201.
Swedish drug start-up gives shares to donors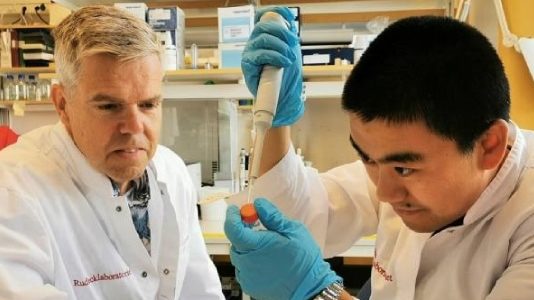 A Swedish biotechnology company has given a share of its equity to the charity that funded early tests of an experimental cancer treatment it now owns, in an innovative approach to financing potential medicines.