Since 2008, Professor Magnus Essand and his research team from the Department of Immunology, Genetics and Pathology at the University of Uppsala (Sweden) have been working on a completely new approach to the treatment of neuroendocrine tumours (NETs).
AdVince is an anti-NET (oncolytic immunotherapy) treatment that is being developed at the University of Uppsala. It is named after an adenovirus (harmless virus responsible for the common cold) and Vince Hamilton, the co-founder of the Victory NET Foundation whose generous donation during Alexander Masters' first fundraising drive enabled researchers at the Swedish university to continue their work on the anti-NET treatment.
This treatment consists of inoculation with an oncolytic virus, which has proven to be effective in the destruction of NETs in mice and is currently being tested on humans, the results of which are very encouraging.
It was specifically designed to infect and kill cancer cells that are sources of NETs. This inoculation process stimulates the immune system to attack cells infected with this virus, so that the patient's body itself is combating the NETs. Cancer cells are generally not detected by the subject's immune system because they are not recognised as harmful to the body and therefore do not trigger the usual defence mechanisms. The oncolytic virus infects and replicates in cancer cells, which eventually burst and release large amounts of the viruses. These in turn infect neighbouring cancer cells, and so on.
AdVince is the first-ever medical trial to be majority-funded by a single patient and which today is enabling other patients to take part in the research and clinical trial programme.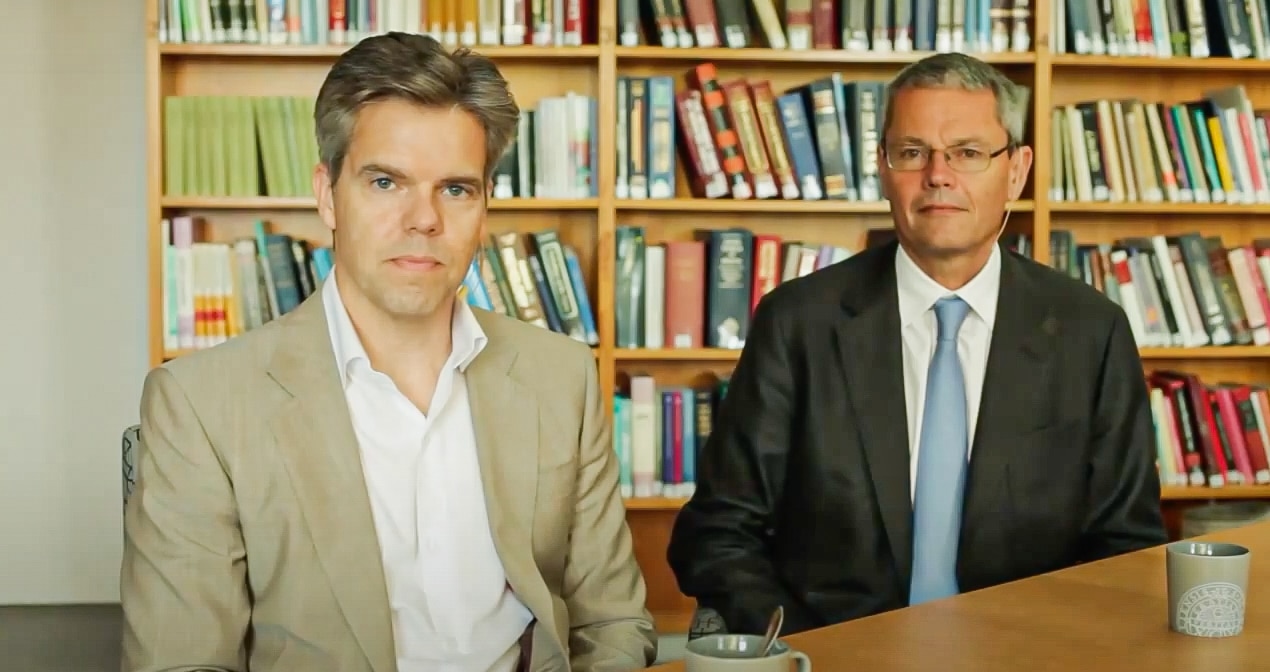 The Oncolytic Virus Fund - Uppsala University, Sweden
Professor Magnus Essand at Uppsala University has received a donation from entrepreneur Vince Hamilton of two million Swiss franc (CHF), the equivalent of just over two million US dollars. The donation will be used to launch the world's first clinical trials with an oncolytic virus designed to specifically target neuroendocrine tumours.
Vanity virus cures fund gap for medical research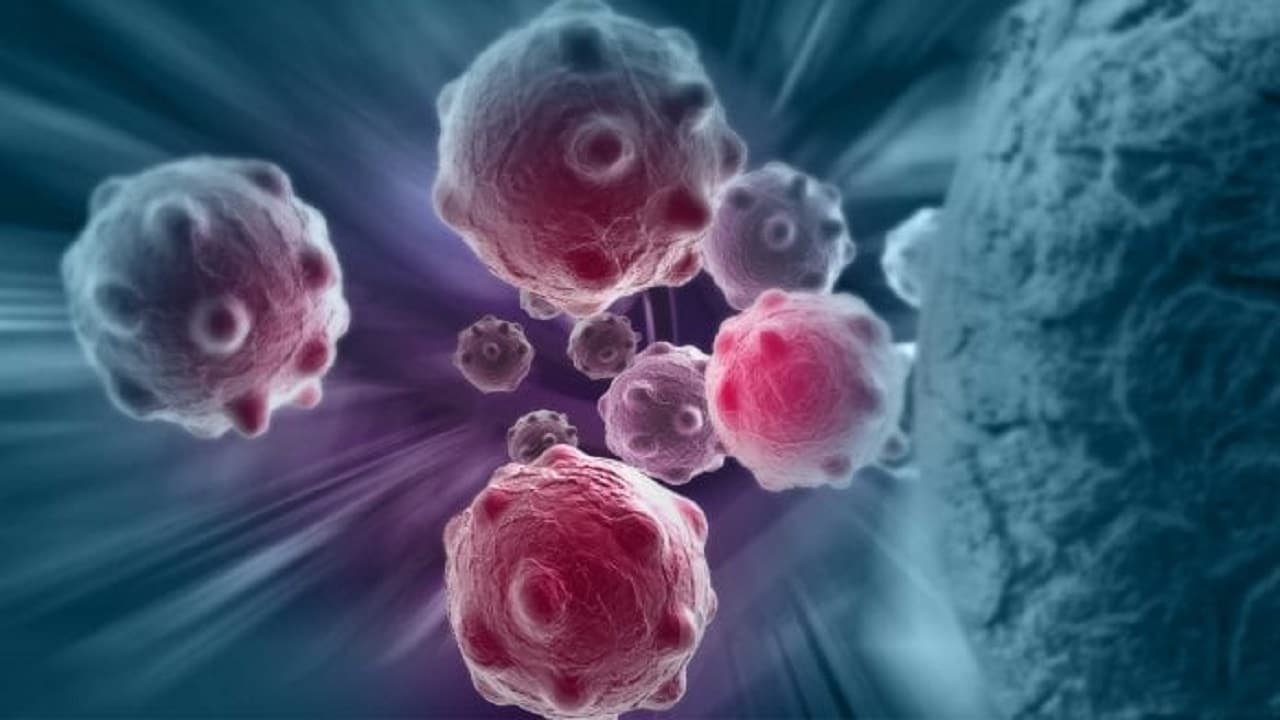 Vince Hamilton leaned forward across the breakfast table at the Haymarket hotel in London in early 2014 and described the parallels between prospecting for oil and discovering a new medical treatment. Both take a long time, considerable money and have a low probability of success. "You hope that time is on your side," he said.
Scientists offer to name cancer drug for £1m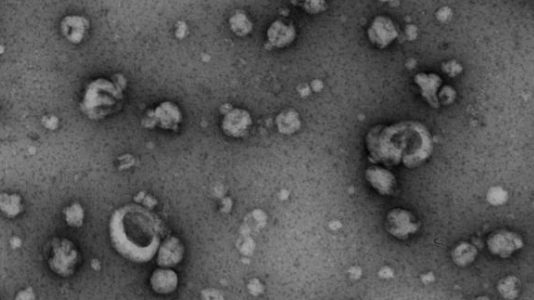 It is the gift for those who have everything. Swedish medical researchers are offering to name an experimental cancer drug after anyone willing to donate £1m to fund their work.
Finally given hope...by the kindness of strangers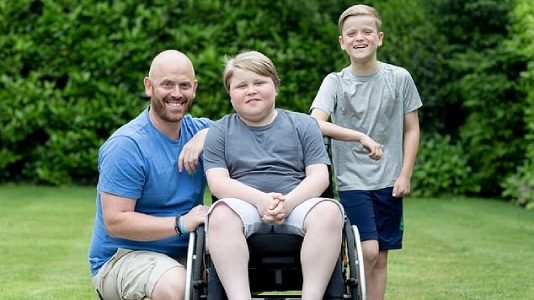 When Harrison Smith finished his first triathlon, it was not the fact he was only eight years old that was amazing.
It was that his father, Alex, had carried him throughout — swimming him through 2.3 miles of cold, Danish water; towing him 112 miles on the back of his bike; and pushing him in a buggy for the final 26-mile marathon run.
The whole story of ADVINCE
by Alexander Master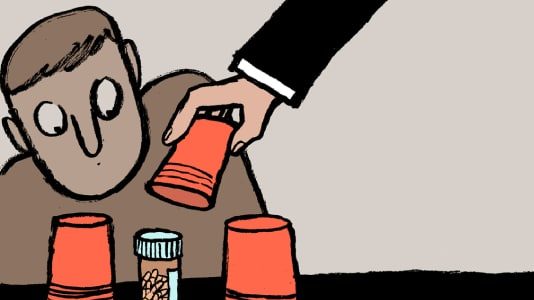 If mega-rich people could buy places on clinical trials, would this help drive forward the development of new treatments that could benefit everyone? Alexander Masters thinks it might just work.
Status update: AdVince – a potential treatment for neuroendocrine cancer
A status update on the crowdfunded clinical trials of AdVince, a genetically engineered virus which targets and kills neuroendocrine cancer cells.
iCancer: closing the net around cancer by getting the public involved
The iCancer campaign uses social media to raise money for a Swedish lab to develop its novel therapy, but it raises important questions about public involvement in funding decisions
AdVince - The Inspiring Story About Human Will and the World's First Crowdfunded Cancer Drug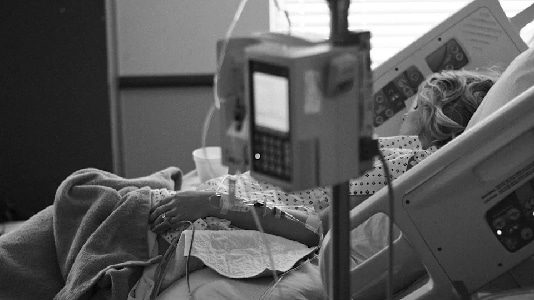 Cancer – the word itself is enough to invoke dread in our hearts. According to the National Cancer Institute, cancer is among the leading causes of death worldwide. In 2012, there were 14 million new cases and 8.2 million cancer-related deaths worldwide.
The people's cure for cancer: crowdfunding experimental treatments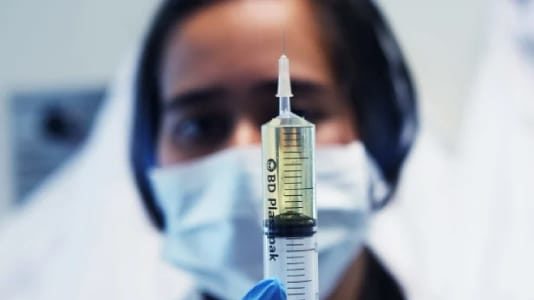 A plump, healthy looking man with a fresh haircut, wearing a white T-shirt, he looks like someone who rows out into misty forest lakes to catch a fish for breakfast. He has two children, six grandchildren and not much time.
The Only crowd-funded cancer drug trial in history
"The most successful medical crowdfunding campaign in web history" – Financial Times
"Science goes viral" – Financial Times