The INCA Boot Camp for Research Advocates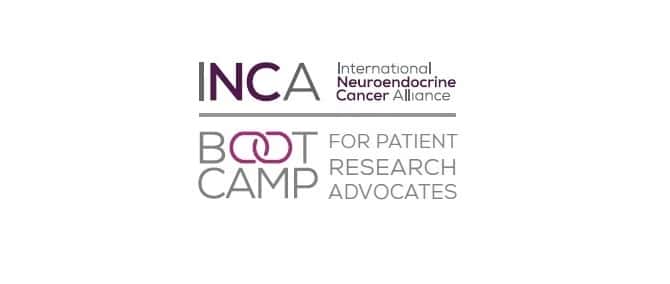 From July 2020 to February 2021, the INCA Research Committee held its "Boot Camp", with the first programme dedicated to NET patient advocates.
The 8-month webinar was attended by 18 participants, including NET patients as well as patient advocates and spokespeople. Led by the Patvocates Network, the programme featured monthly topics ranging from medical developments to statistics and research and development – content designed to inform and educate the community, with the goal of getting patients more actively involved in clinical trials.